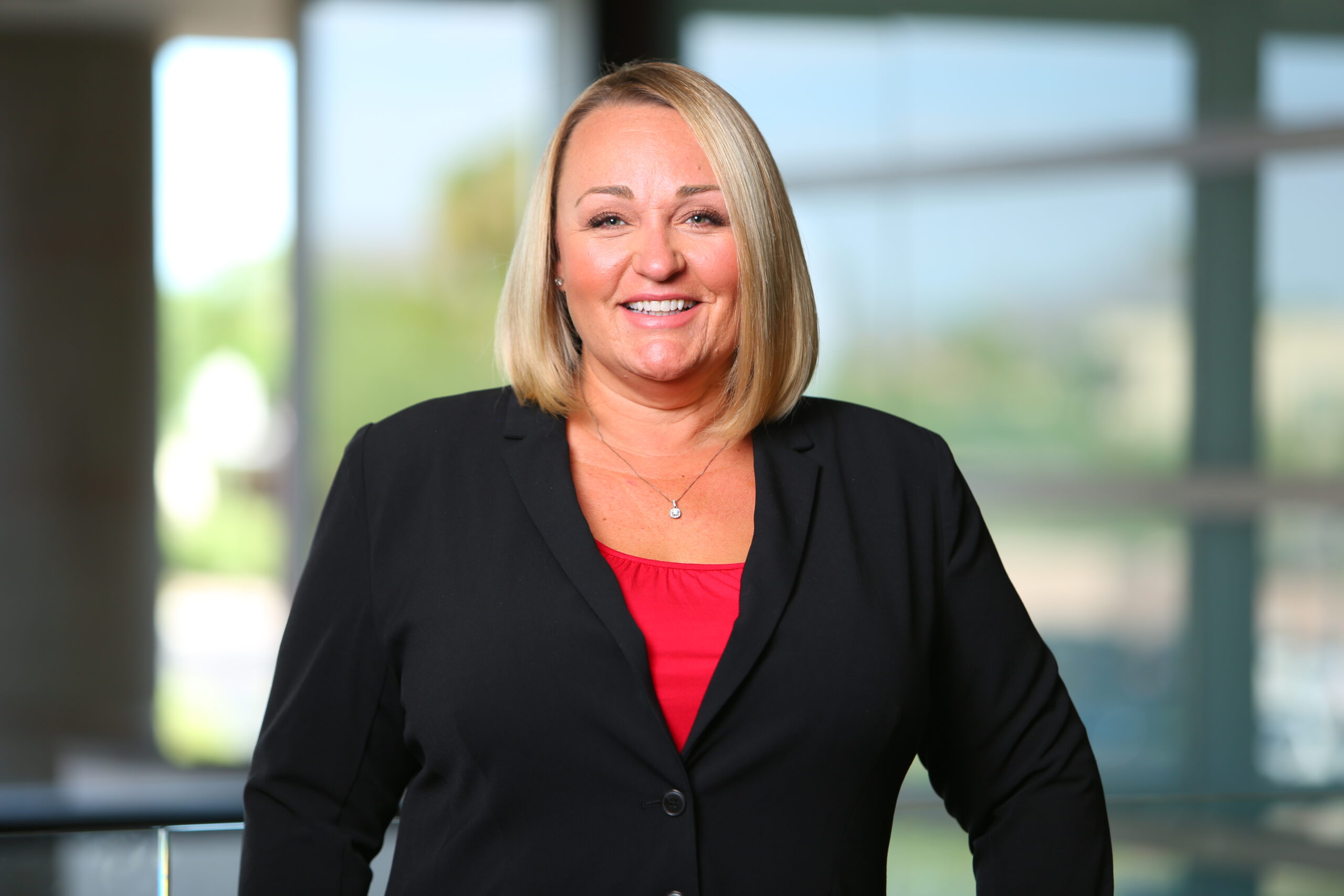 Emily Shapiro is president of Docutech, part of the First American family of companies, providing an end-to-end integrated digital mortgage experience that enables lenders to accelerate the real estate closing process.
Shapiro brings over 20 years of experience within the mortgage and financial services industries to her role at Docutech and was recently named a 2022 HousingWire Woman of Influence. As president, Shapiro uses her passion for solving client challenges to drive the company's strategic vision and leads its growth initiatives by adding new products, entering new market segments, and seeking strategic technology integrations. She also leads all aspects of daily operations, including new business development, customer support, and product development.
Before joining Docutech, Shapiro was the senior vice president – loan administration at Prospect Mortgage LLC, where she managed the global operations, post-closing, renovation draw, training, servicing oversight, and correspondent lending departments as well as contributed to a 40% reduction in overall operations costs. Before her time at Prospect, Shapiro was senior vice president of Velocity Capital Defense where she assisted in their start-up and growth process. With her guidance, they were able to implement new applications to support forensic underwriting efficiency and productivity by 75%.
Shapiro is as driven in her personal life as she is in her professional life. In her free time, Emily races off-road – both cars and trucks. She's sponsored by Impact by MCS and has won multiple championships, Rookie of the Year and is a two-time winner of Driver of the Year in her series.