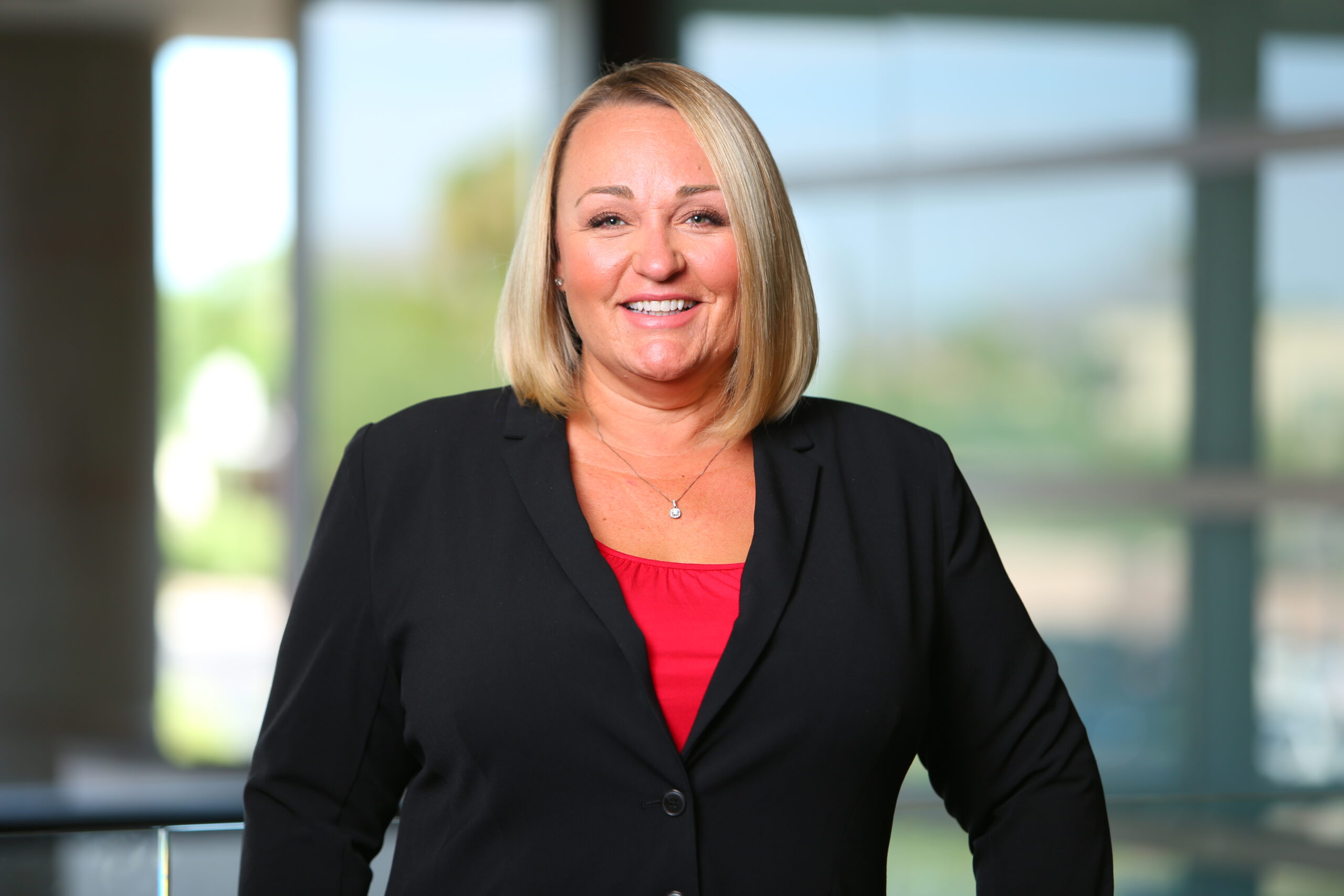 Emily Shapiro is chief revenue officer of First American Docutech, a part of the First American family of companies, providing an end-to-end integrated digital mortgage experience that enables lenders to accelerate the real estate closing process.
Shapiro brings over 20 years of experience within the mortgage and financial services industries to her role at First American Docutech. As chief revenue officer, Shapiro leads the new business development, client success, client implementations, partner integrations, project management office, and fulfillment teams.
Before joining First American Docutech, Shapiro was the senior vice president – loan administration at Prospect Mortgage LLC, where she managed the global operations, post-closing, renovation draw, training, servicing oversight and correspondent lending departments as well as contributed to a 40% reduction in overall operations costs. Before her time at Prospect, Shapiro was senior vice president of Velocity Capital Defense where she assisted in their start-up and growth process. With her guidance, they were able to implement new applications to support forensic underwriting efficiency and productivity by 75%.
Shapiro earned her BA in sociology from the University of Southern California.