In The News
Press releases, events, and more

Date: January 28 - 31, 2019
MBA's Independent Mortgage Bankers (IMB) Conference is the largest annual gathering of IMB leaders in the nation. This must-attend event is created for IMBs by IMBs and takes place in downtown San Francisco, the perfect location for executives to connect….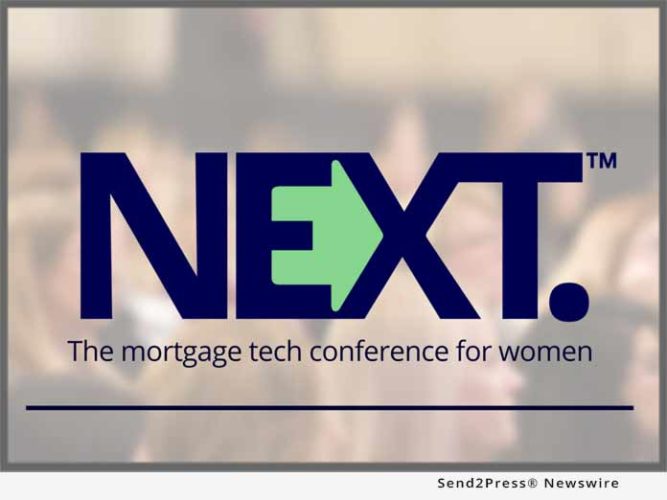 Date: February 07 - 08, 2019
Twice a year, dozens of senior mortgage executives take the stage at NEXT to share how they navigate the industry's most current and pressing issues — from compliance and audits to marketing and production. NEXT delivers competitive intel you can't get anywhere else….