In The News
Press releases, events, and more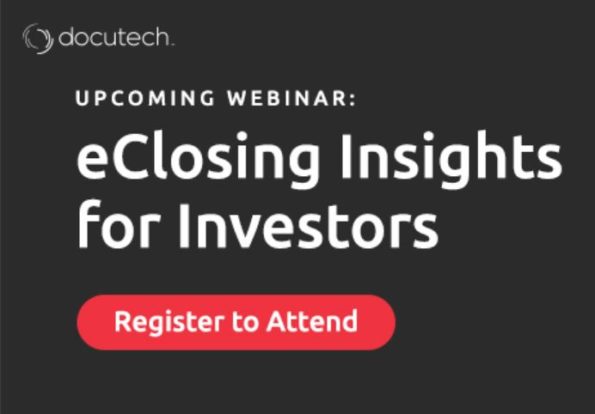 Date: August 13 - 13, 2019
eClosing Webinar: One of the industry-wide barriers to eClosing in the past has been the perceived lack of acceptance from investors and warehouse banks.  However, momentum has shifted as major lender investors have recently made the strategic decision to purchase eNotes as a natural step in their digital lending expansion….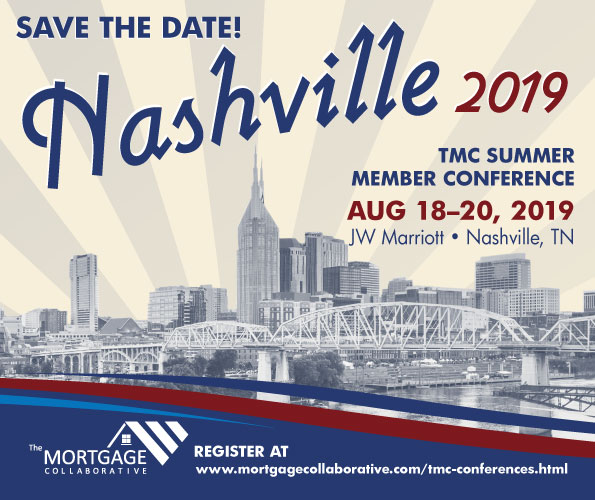 Date: August 18 - 20, 2019
The Mortgage Collaborative's Summer Conference at the JW Marriott, Nashville promises a unique opportunity to network with like-minded professionals from the mortgage industry. As the Preferred Doc Partner of this mortgage cooperative, you're afforded exclusive pricing on dynamic doc generation,…

Date: September 23 - 24, 2019
Digital Mortgage 2019, at the Wynn, Las Vegas,  is a potent blend of people, tech, and ideas that sizzles with the potential of an end-to-end digital mortgage….